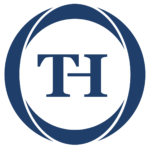 Enchanting nature and sea
TH San Teodoro Liscia Eldi lies between the hills and the sea, surrounded by 5 hectares of lush parkland at Punta Isuledda: a real gem on the north-eastern coast of Sardinia. The centre of San Teodoro is only 1,200 metres away from the village, and here the green Mediterranean scrub forms the backdrop to a long stretch of pale sand, merging into the many blue shades of the sea. The large public spaces in the Village, and the variety of services on offer for both young and old, make it the ideal choice for those seeking an enjoyable holiday in a lovely natural setting.
he hotel has 220 rooms of various types, doubles, triples, quadruples with 2 rooms and 1 bathroom and family rooms with 4 and 5 beds with a loft.
TH Crew entertainment team will always be ready to live and deliver smiles and fun.
At TH San Teodoro you will find special staff who will give the family the proper attention.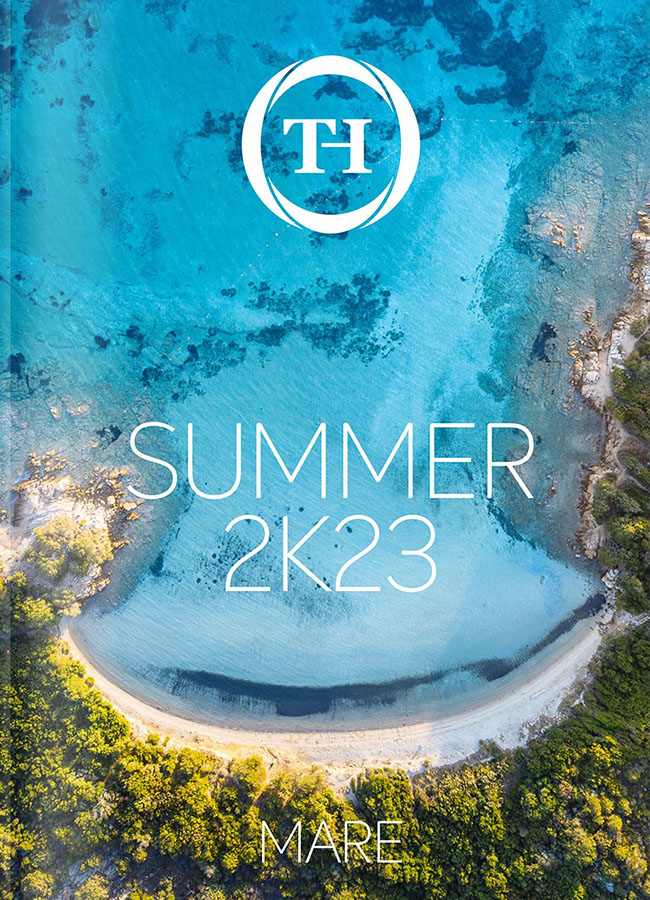 Discover all the details of TH San Teodoro. Browse the Summer 2k23 catalogue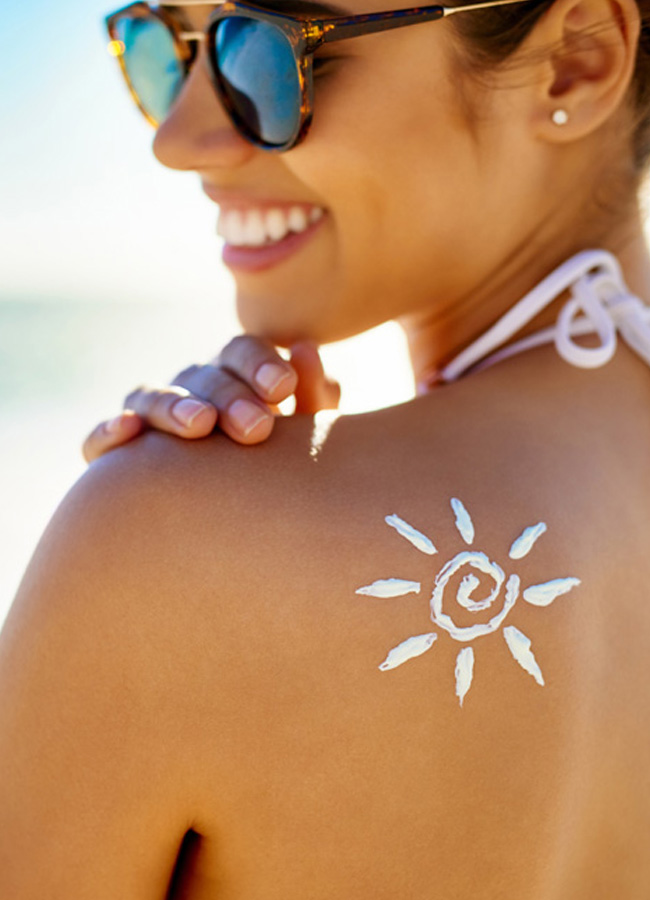 Share the special moments of your TH holiday with us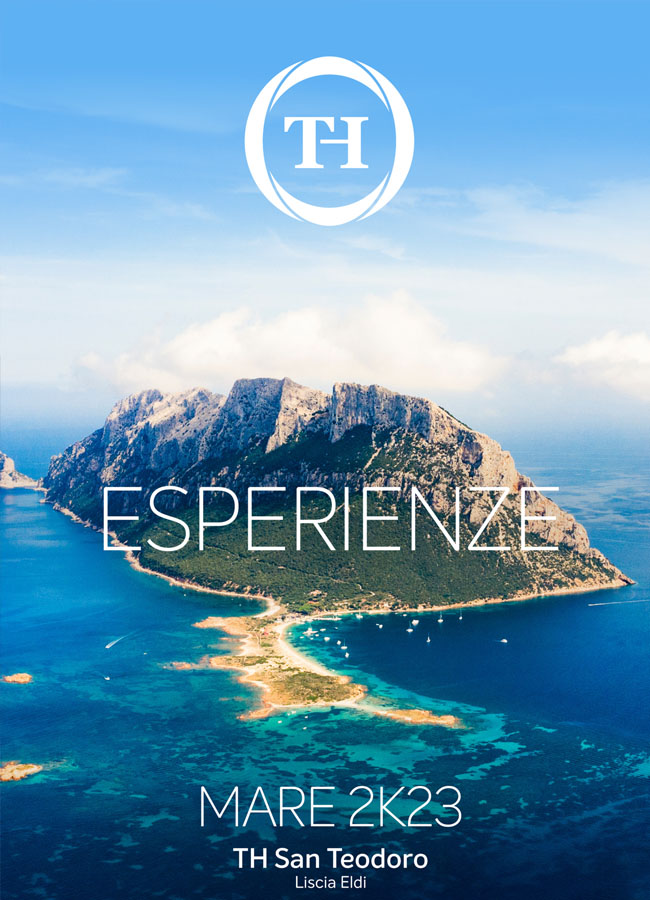 Plenty of experiences await you to discover the beauty around San Teodoro
Via l'Isuledda, 08020 San Teodoro

From Livorno and Civitavecchia to Olbia, then 30 km San Teodoro.
From Livorno to Golfo Aranci, then 45 km San Teodoro.
By plane: Olbia airport 30 km away.