TH SAN TEODORO
LISCIA ELDI VILLAGE
ENCHANTING SEA AND NATURE
The Liscia Eldi Village lies between the hills and the sea, surrounded by 5 hectares of lush parkland at Punta Isuledda: a real gem on the north-eastern coast of Sardinia. The centre of San Teodoro is only 1,200 metres away from the village, and here the green Mediterranean scrub forms the backdrop to a long stretch of pale sand, merging into the many blue shades of the sea. The large public spaces in the Village, and the variety of services on offer for both young and old, make it the ideal choice for those seeking an enjoyable holiday in a lovely natural setting.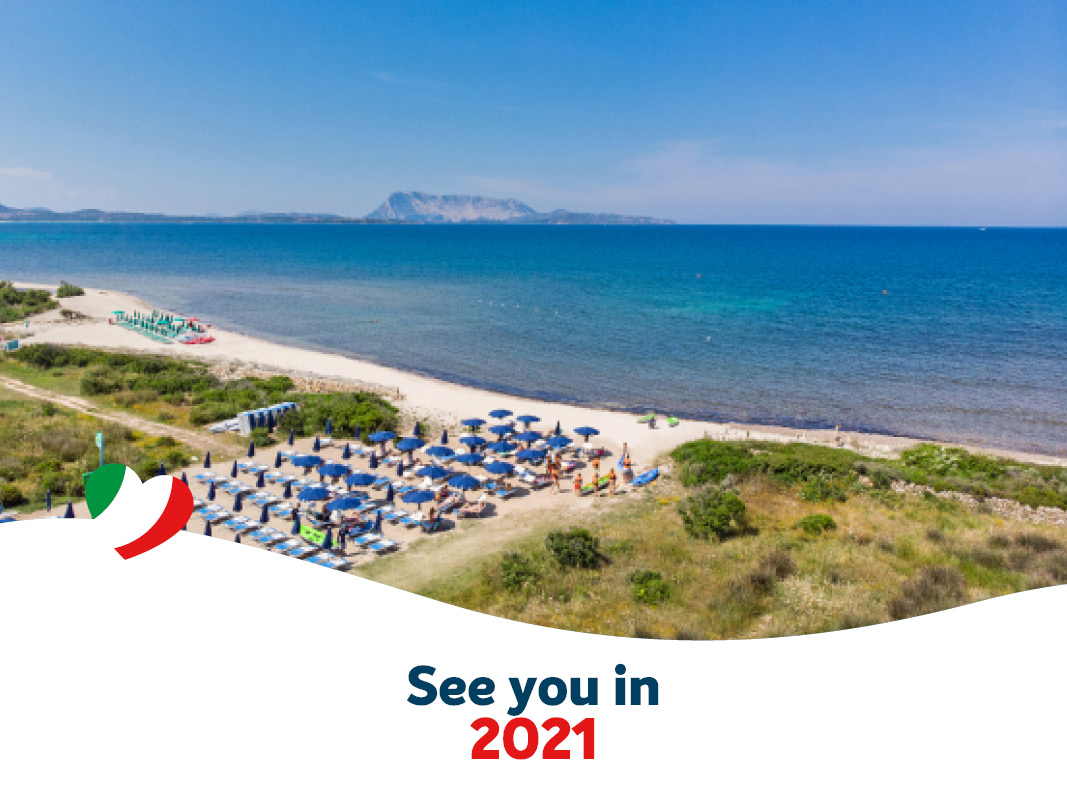 Would you like to book your holiday in Sardinia? Have a look at our resorts TH Chia and Touring Club Italiano La Maddalena
TH CHIA
TH Chia is located about 45 km from Cagliari and overlooks one of the most enchanting locations on the southern coast of Sardinia. In fact, you will find long golden sandy beaches that embrace a crystalline turquoise and intense blue sea: together they will give you spectacular views that you will hardly forget.
FIND OUT MORE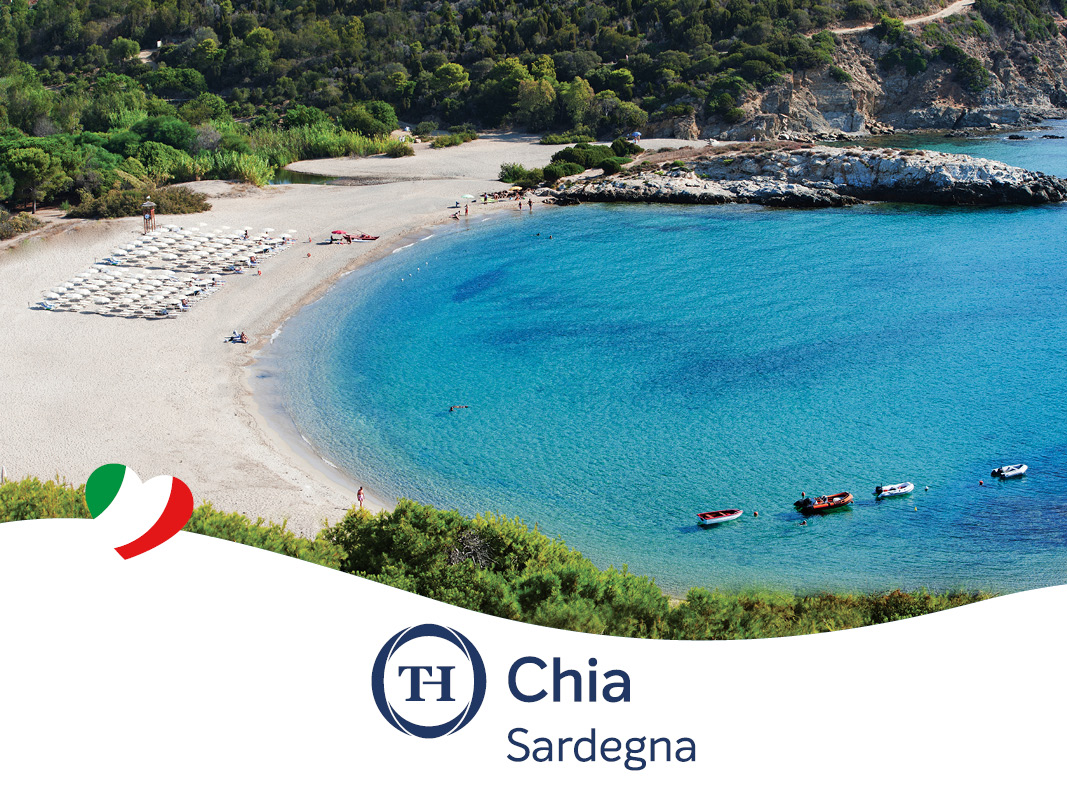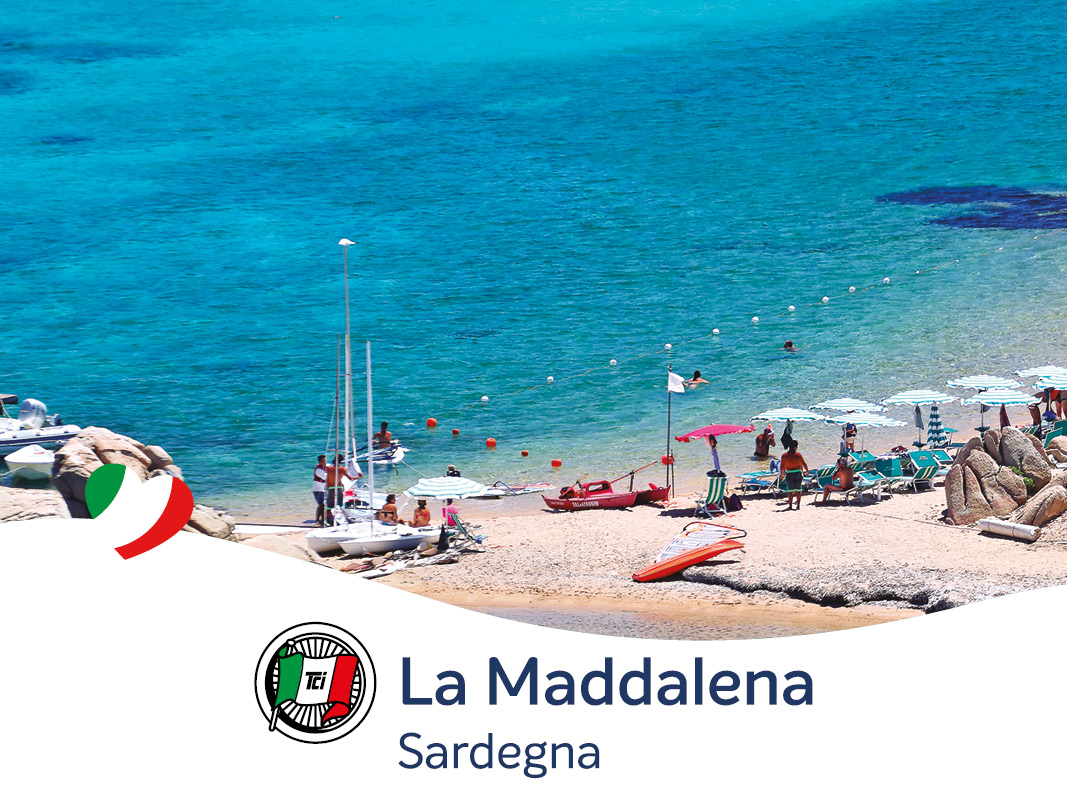 Touring Club Italiano – La Maddalena
Located in the northern part of the island of La Maddalena, in Punta Cannone, the Italian Touring Club resort, with its over 5 hectares of parkland, is harmoniously inserted in a dense Mediterranean scrub and overlooks a beautiful bay with a crystal clear blue sea.
FIND OUT MORE
TH RESORTS
For more than forty years now, we have offered our guests a selection of modern hotels and tourist villages in some of the loveliest parts of Italy.